Frames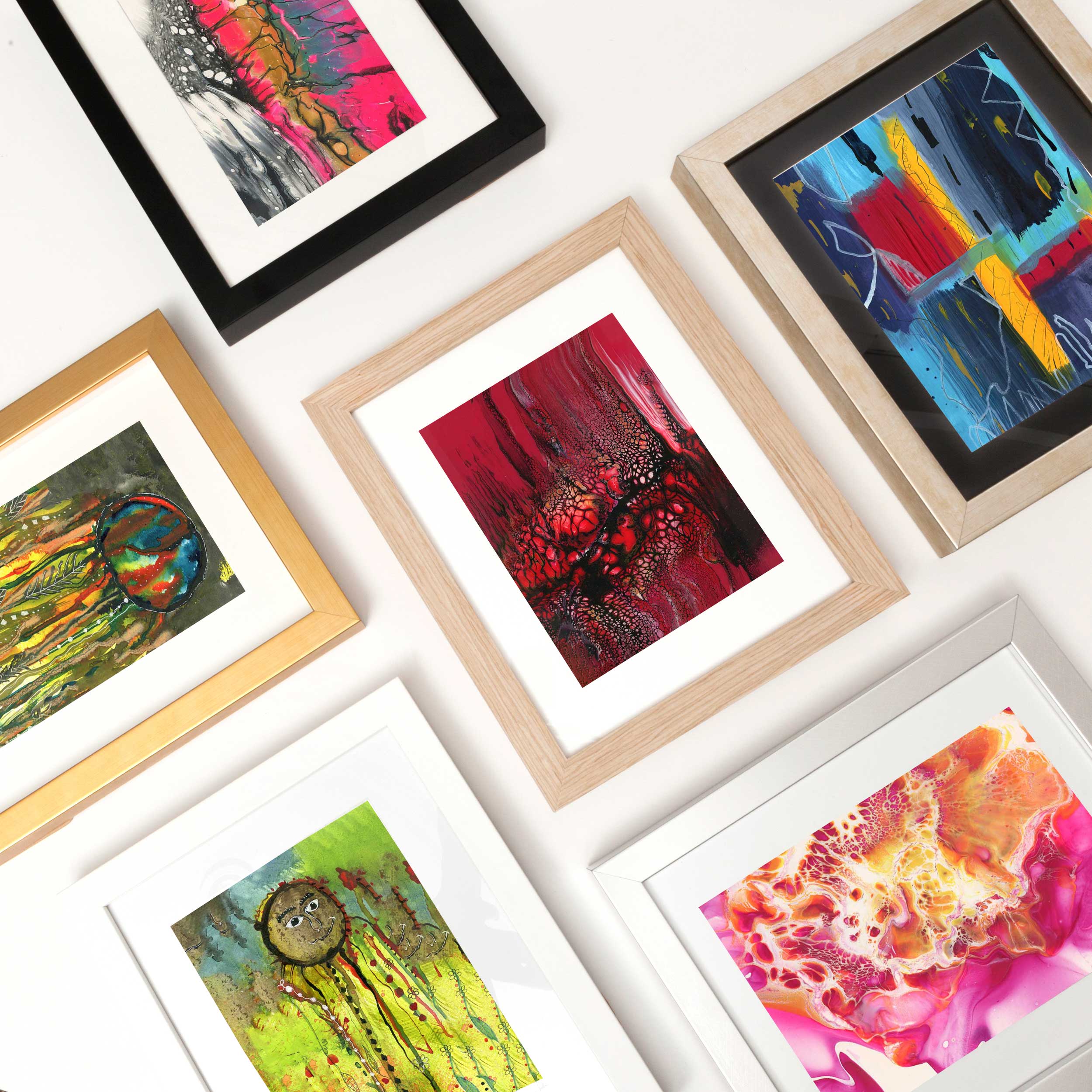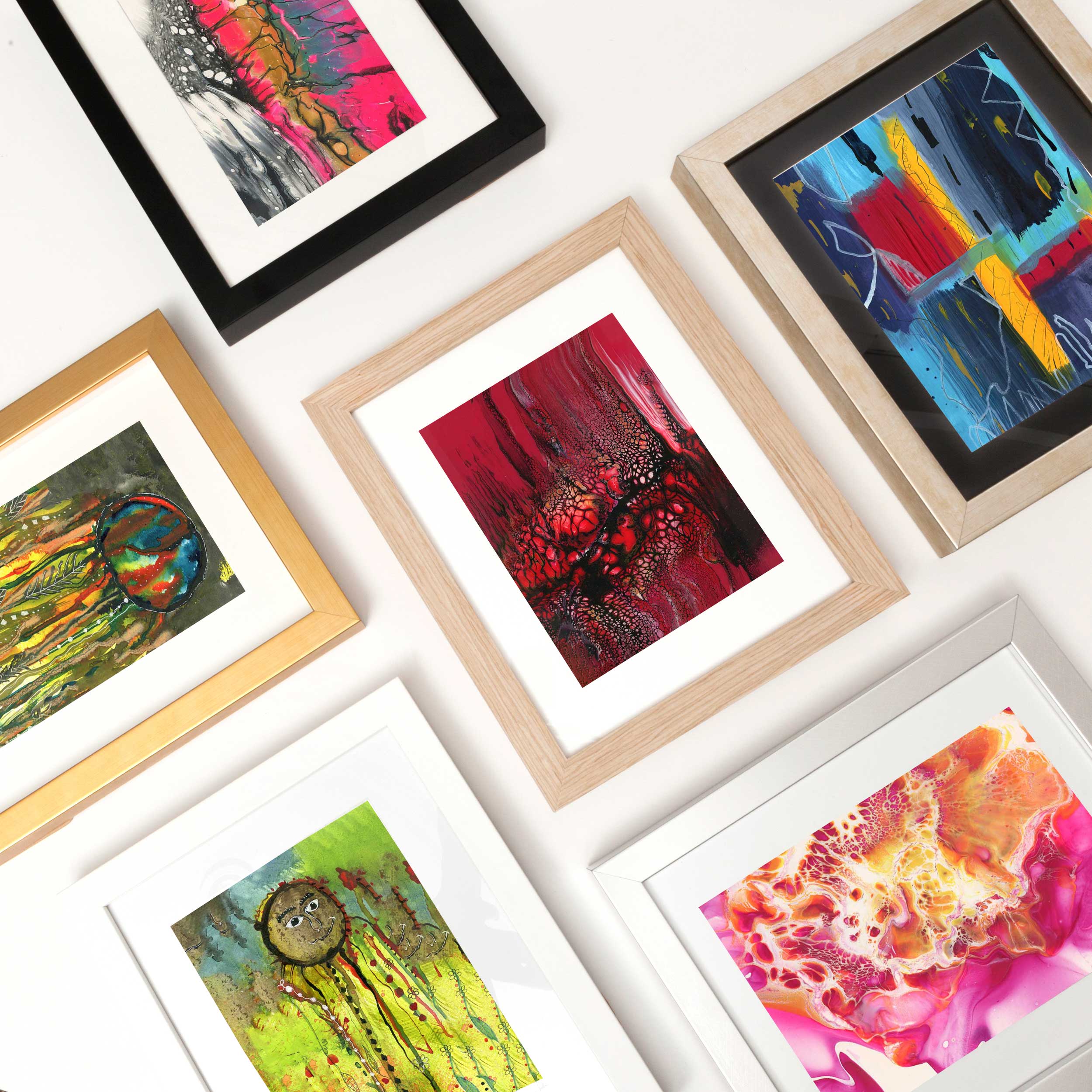 Queensberry Frames
Multiple colours and sizes to choose from. High-impact wall art … frame groupings … multi-aperture frames … bookshelves and sideboards … homes and offices. We have sizes, shapes and colours for every purpose and any decor.
The frame size available is dependent on the print size you select. Frames are specified in inches.
Moulding colours: White, Black, Gold, Silver, Warm Metallic, Oak Wood Grain, Dark Grey Wood Grain. Two mat options: black or white.
Four frame styles: We offer standard matted and un-matted styles. Also available: • Fine Art prints mounted floating in the frame with torn edges; • Unglazed, un-matted frames for Canvas or texturised Lustre printing.
Our frames are sold printed and ready to hang. Choose from our range of beautiful print options: True Photographic Lustre (silver halide). Fine Art (inkjet) — Fine Art Paper or 100% Cotton Rag (smooth or textured). Canvas printing is also available. We offer colour correction as an optional extra.